We're experts at supporting children and young people with disability to grow, find their confidence and build independence.
This service offers weekday support during school terms and during QLD school holiday periods for school-aged children and young people with disability. Our experienced staff provide support after school hours from two school-based locations as well as a variety of community venues.
Children
Interactive, age suitable activities for children with disability that develop social skills, life skills and fine motor skills after school and over the school holidays.
Young People
Activities that bring young people together to have fun, build friendships and learn skills for life on weekdays, weekends and over school holidays.
Find a Group Activity
Community-based (Ipswich)
Get in Touch
Want to learn more about our disability support options or find out how we can support your child? Reach out to us by completing this form and we will get in touch.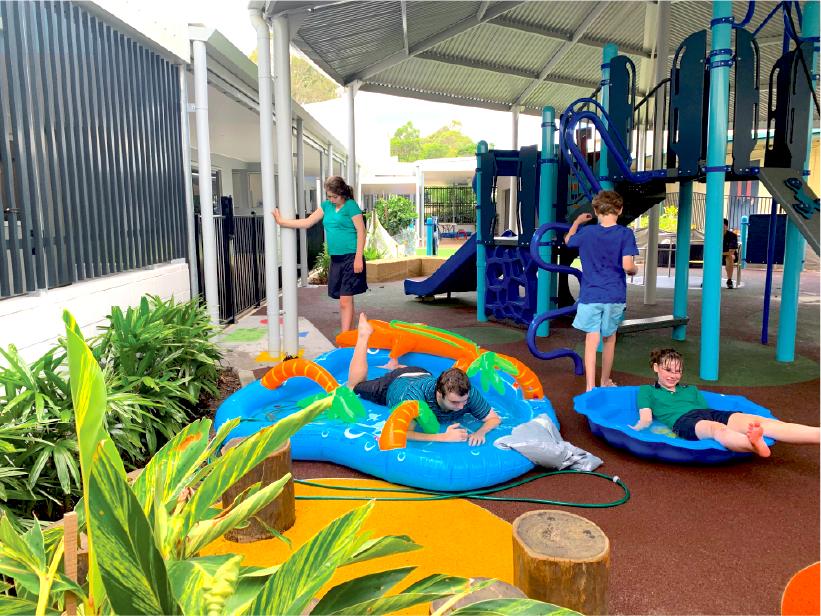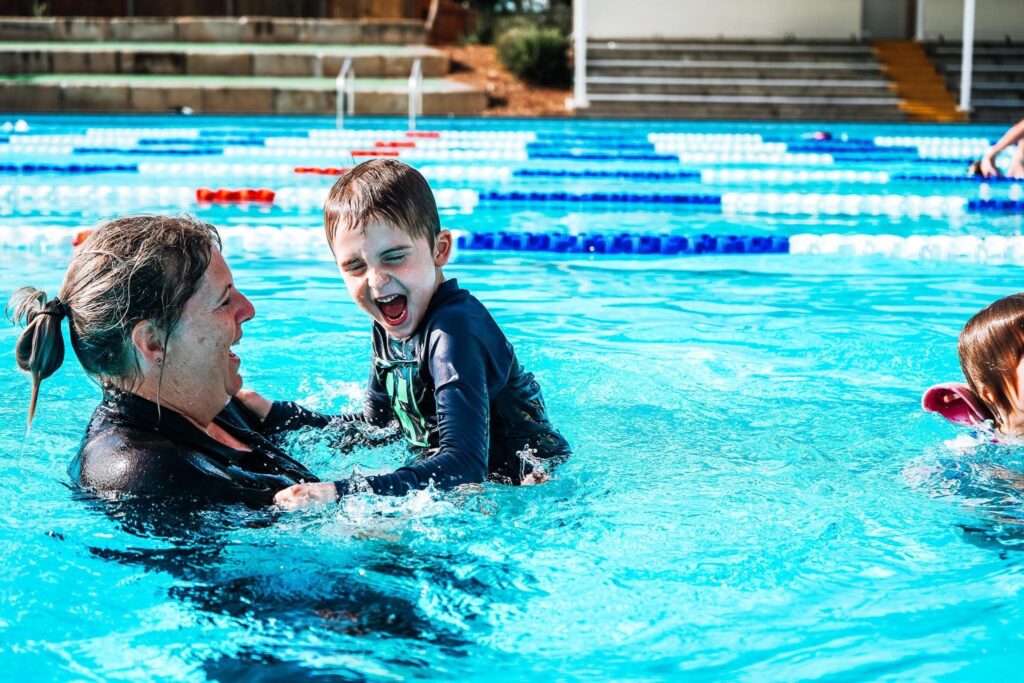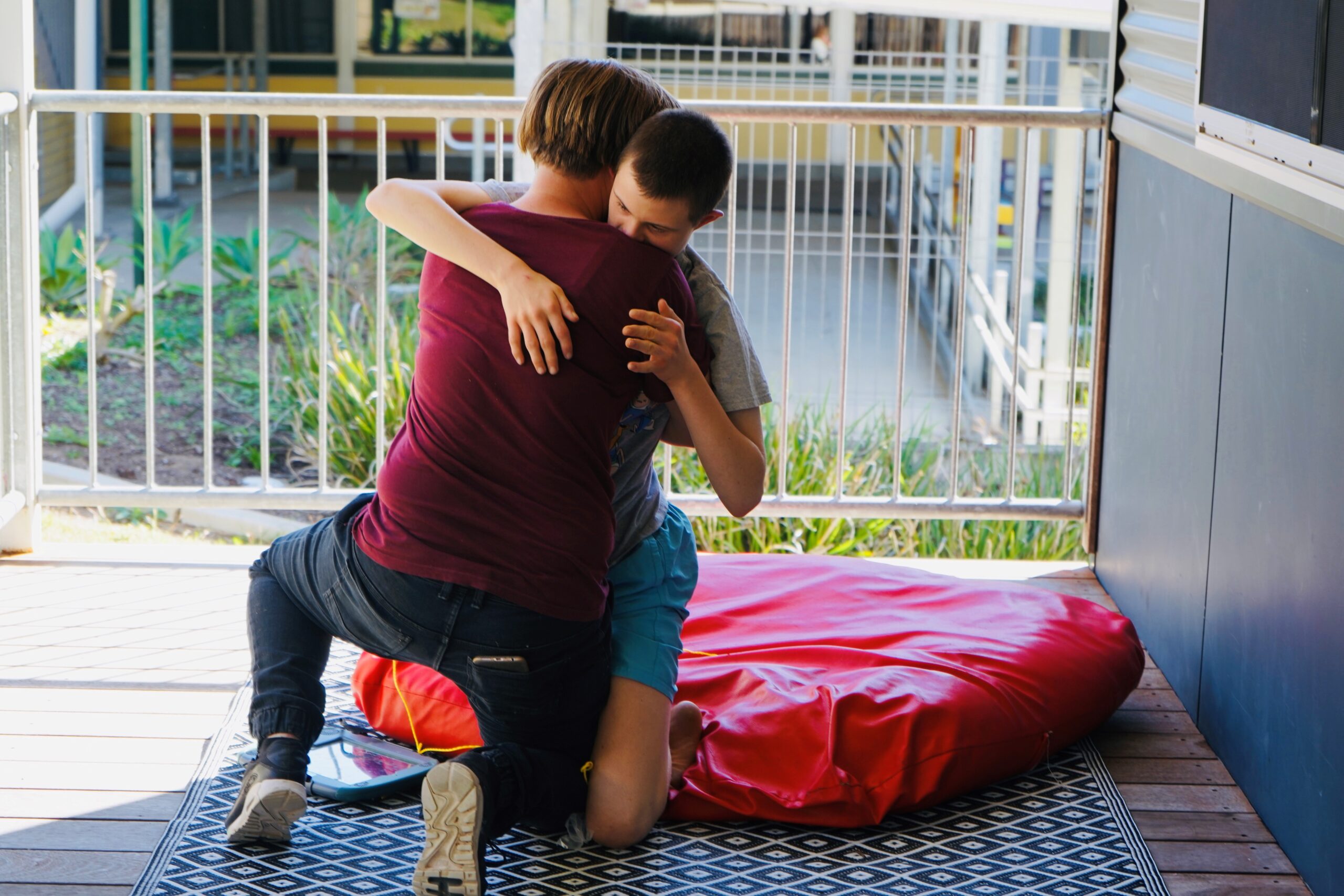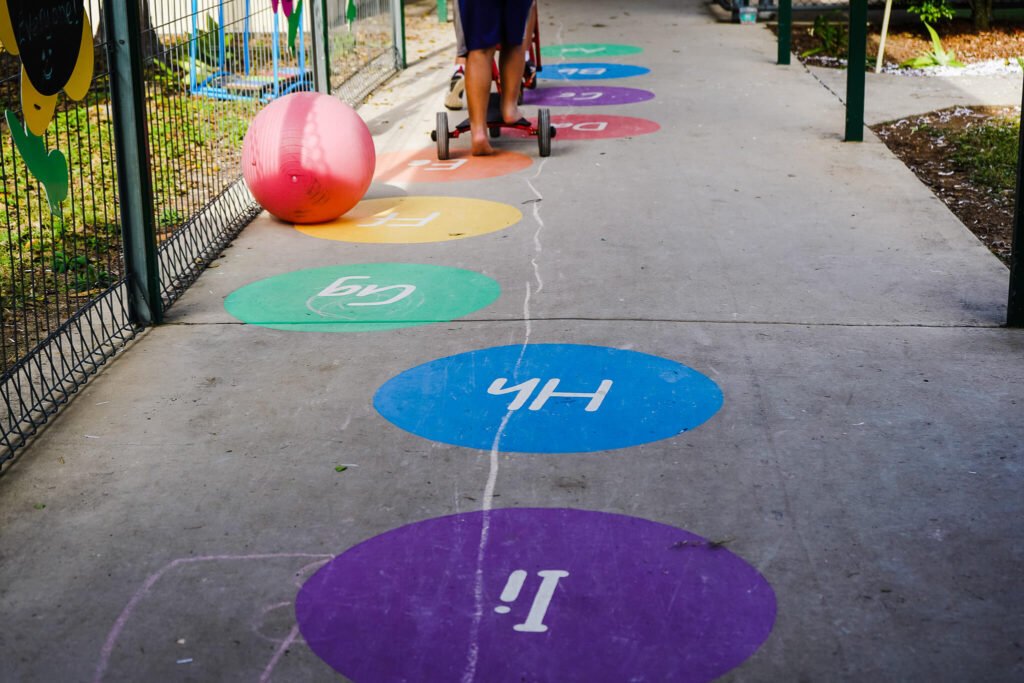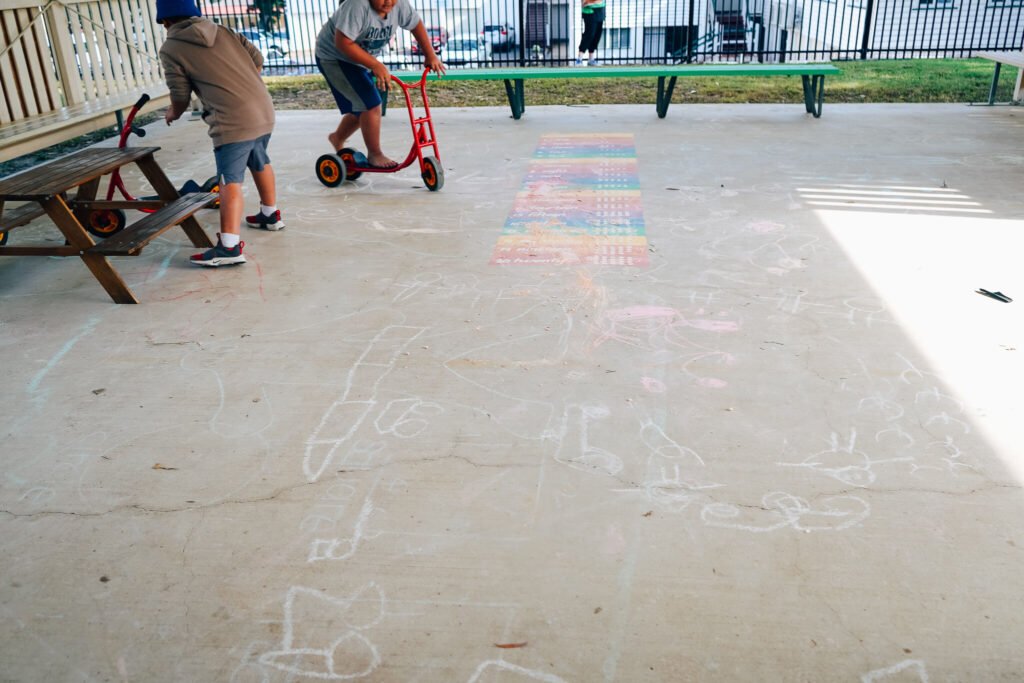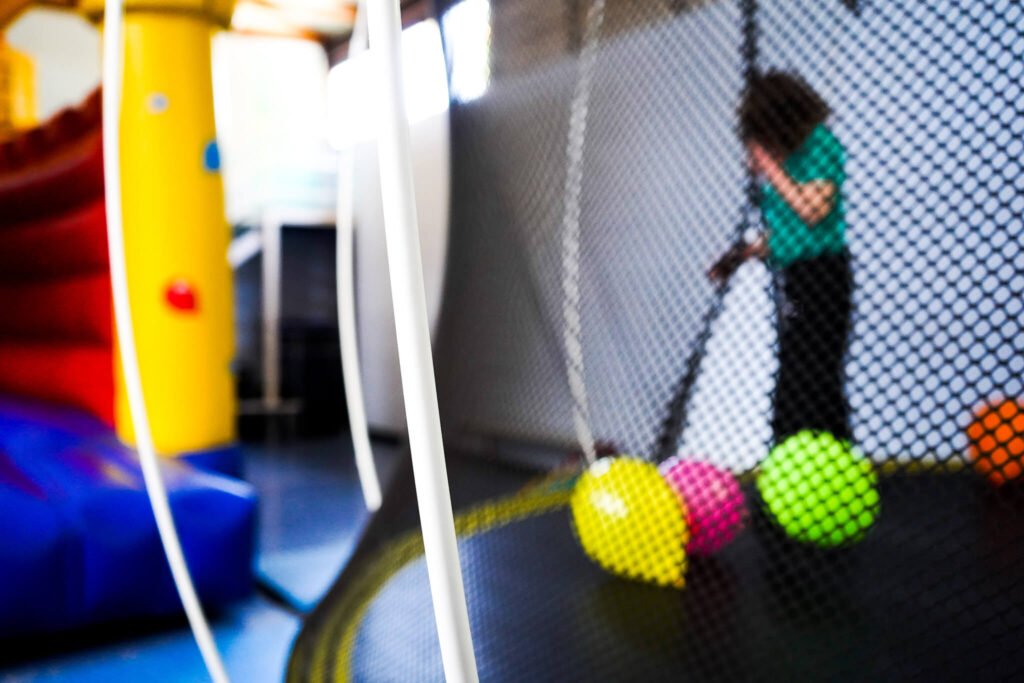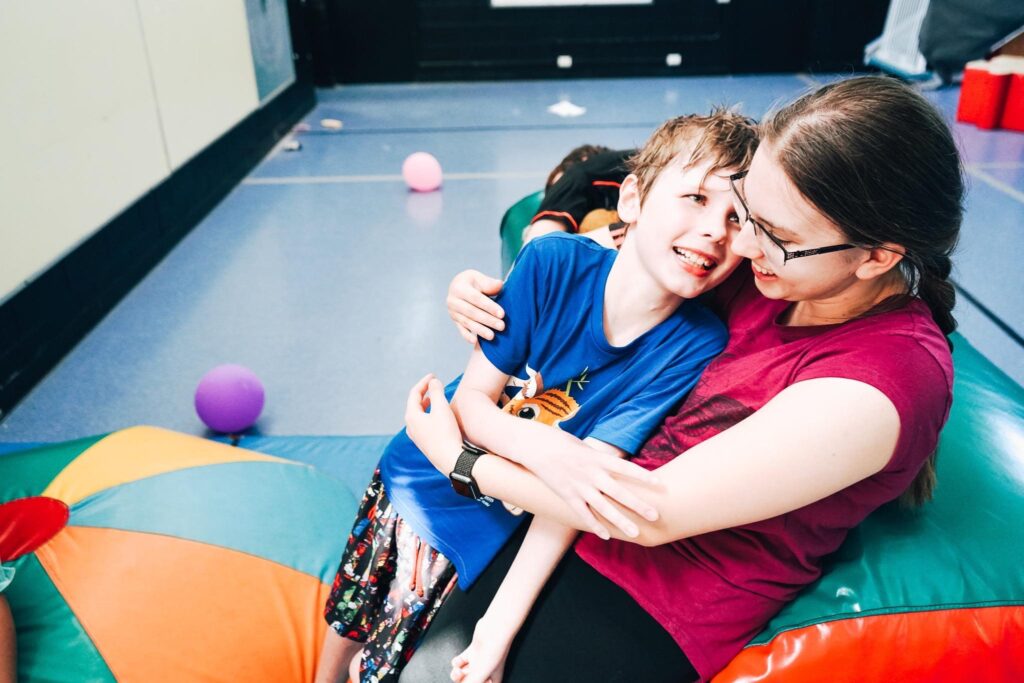 Enquiry Form
"*" indicates required fields