As a registered NDIS support coordination provider, Focal can give you full control in choosing the supports that you need.
Focal's NDIS Support Coordination Service is designed to ease the complexity of the negotiations associated with your NDIS plan. This service is catered for carers and family members of people with disability, who are highly involved in their NDIS plan. Our service includes negotiations with service providers, government agencies and accommodation providers. We provide assistance with choosing the support you need, as per your needs and goals.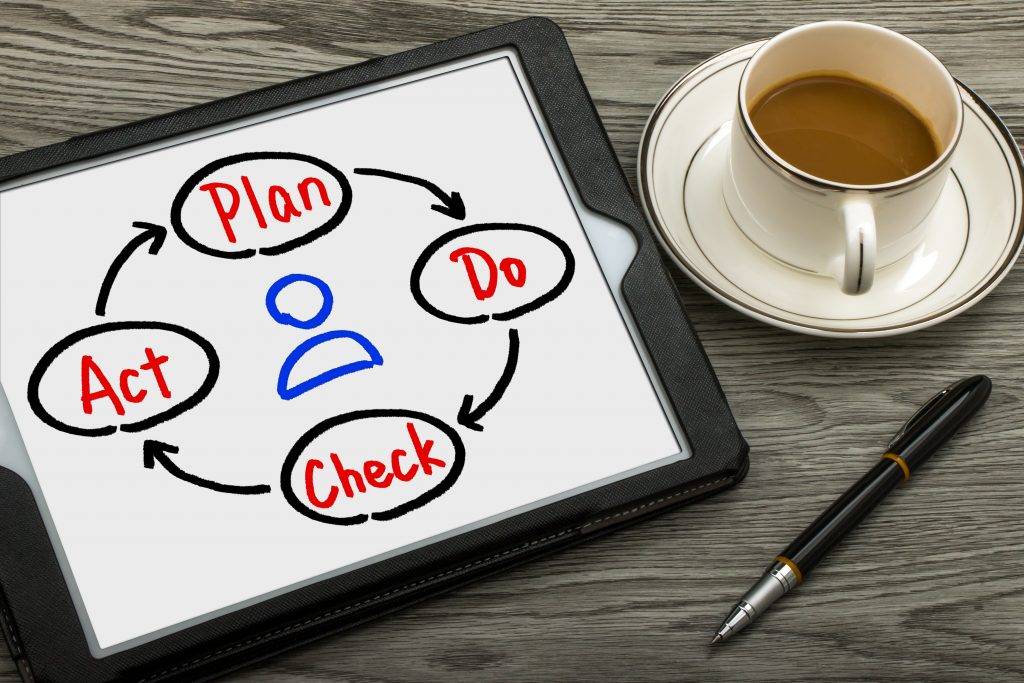 Focal can assist you with NDIS support coordination by:
Identifying the services that you need, as outlined in your NDIS Plan.
Coordinating service providers and supports
Liaising with Government, NDIA and other agencies for you.
Negotiating the manner of supports and service agreements
Facilitating information sharing between providers
Obtaining quotes for services
Linking you with your local community
Helping you develop skills, capacity and resilience
Responding to any crisis
There are three tiers of NDIS Support Coordination available for your individual requirements:
Support connection – short-term assistance to source providers to participate independently in your NDIA plan.
Coordination of supports – capacity building to coordinate your supports from various sources, in a complex service delivery environment.
Specialist support coordination – providing specialist supports for more complex situations.
Our qualified staff will work with you, your family and/or carer to help you achieve the goals you set in your NDIS planning session.
We also offer NDIS Plan Management for financial management of your plan.
To talk to Focal about NDIS Support Coordination,
For more information, please contact us or fill in the below form.