In Part One, I talked about how cricket means different things to different people. I alluded to the different ways in which John and his son, Thomas, play their cricket. John plays blind cricket for Queensland, using a rattling ball, larger stumps and other modifications. Thomas, who has Autism and ADHD, plays in a Level One division where the rules are adjusted to foster a fun, participative environment for children of all ages and abilities.
The bottom line is that they both love playing cricket. Jodie is their biggest supporter, along with Focal and their respective cricketing communities.
What I did not talk about though, is cricket being a sport enjoyed by millions of Australians in their own homes. Can you imagine an Aussie summer without the cricket being televised in one room, and a simultaneous match taking place in the backyard?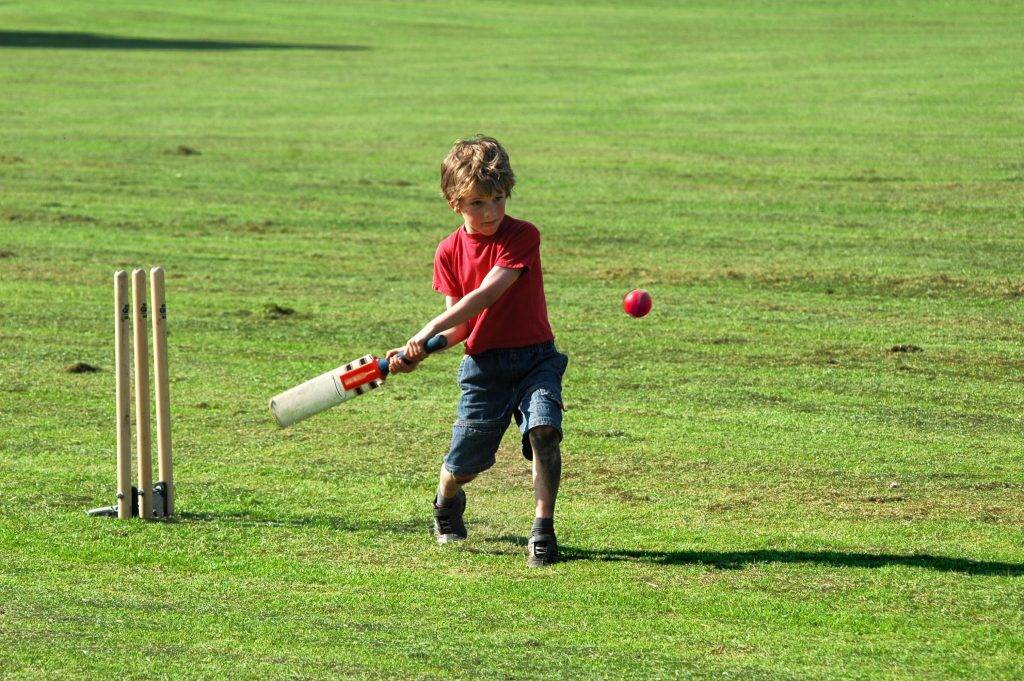 For many young people, this is their first time experiencing cricket. More importantly, it is their gateway into loving the game. A massive part of this is being able to imitate their heroes, and even strive to emulate them. Where John grew up idolising larger-than-life personalities like Steve Waugh and Matthew Hayden, he also had role models who inspired him to pursue blind cricket, including Queensland and Australian representative, Peter "Duck" Donovan.
Thomas also has many positive role models around his own cricket club, while worshipping modern-day heroes like Mitchell Starc and David Warner. "Heroes give Thomas someone to aspire to be like," says John. "It also shows that if they put in the hard work, they can achieve their dreams despite the adversities that they face."
Thomas repeated Starc's mantra of "I like to bowl fast", before winning a Player of the Game award in November. As great as he is, Mitchell Starc may not be the best bowler in the Australian team at present. But his uncanny ability to intimidate the batsmen, hit the stumps and fight fire with fire excites the younger fans more than any other bowler. The same can also be said about Australian batsman David Warner.
Of course, Thomas has his other heroes – but Starc and Warner are his favourites. They are the ones that he loves for their style, their attitude and the way in which they play the game. That last point is particularly relevant today, given the rise of Twenty20 cricket around the country.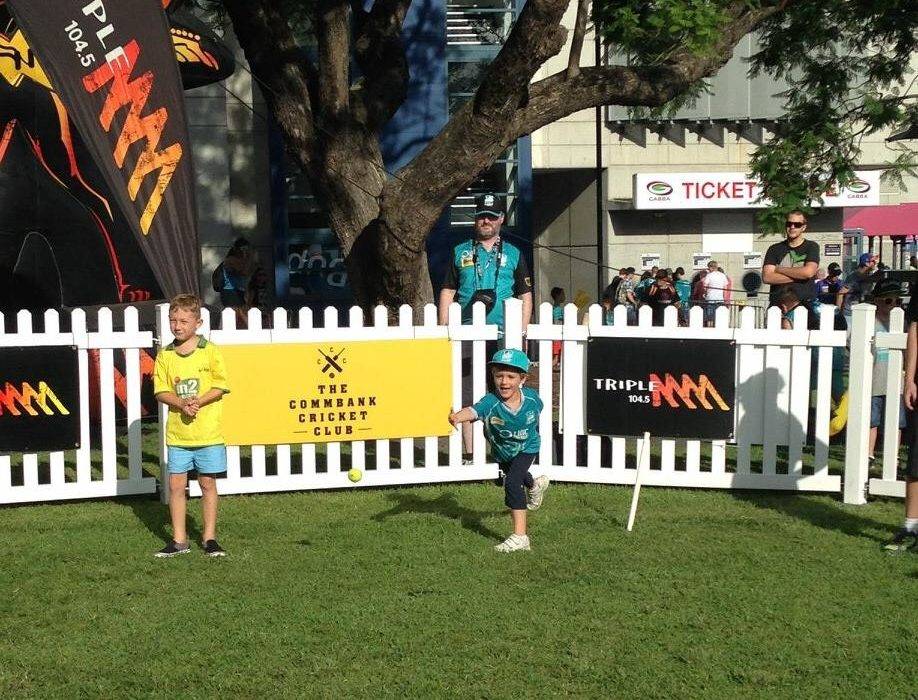 The Kochmans are long-time members of the Brisbane Heat, and regularly attend their sold-out home matches in the Big Bash Competition. Even John, who usually attends the annual Gabba test match and is a self-confessed "traditionalist" of the game, is very much a believer in the Twenty20 format.
"Taking Thomas to the Big Bash shows that cricket can be fun and exciting, while he watches his heroes like Brendon McCullum and the other bash brothers taking big shots. Thomas loves dancing along to music, banging the clappers and cheering for the Brisbane Heat as loud as he can."
Thomas and his family are always accompanied by a Focal Support Worker to Brisbane Heat games. As John explains, this is to ensure that Thomas' behaviour is controlled over long periods of time.
"Thomas' enthusiasm depends on how well the Brisbane Heat are doing, but he does wane towards the end of the night as his sensory overload takes its toll. This is where having a Focal Support Worker comes into play, as his emotions go through the roller coaster of sensory overload."
As the Kochmans cheer on their cricketing heroes, they too, are striving for their own success. Last month, John represented Queensland in the National Inclusion Championships in Geelong. Thomas meanwhile, with the aid of his family and Focal Support Workers, is continuing to develop his self-confidence and enjoy his recreational pursuits. With youth on his side, he may very well emulate his father one day and become a great cricketer.
Ultimately though, the family's greatest achievement would be to eradicate Thomas' behaviour in the future. As long as they have heroes and positive role models in their life, anything is possible.
To learn more about Focal's services, please visit our website or contact us today.