As a registered NDIS plan management provider, Focal can give you full control to you over the way your funds are spent in a hassle-free environment.
Focal's NDIS Plan Management Service is designed to ease the complexity of the finances associated with your NDIS plan. This service is designed for the carers and family members of people with disability, who are highly involved in their funding. We also support those who wish to self-manage their funding, by providing the information and resources that they need.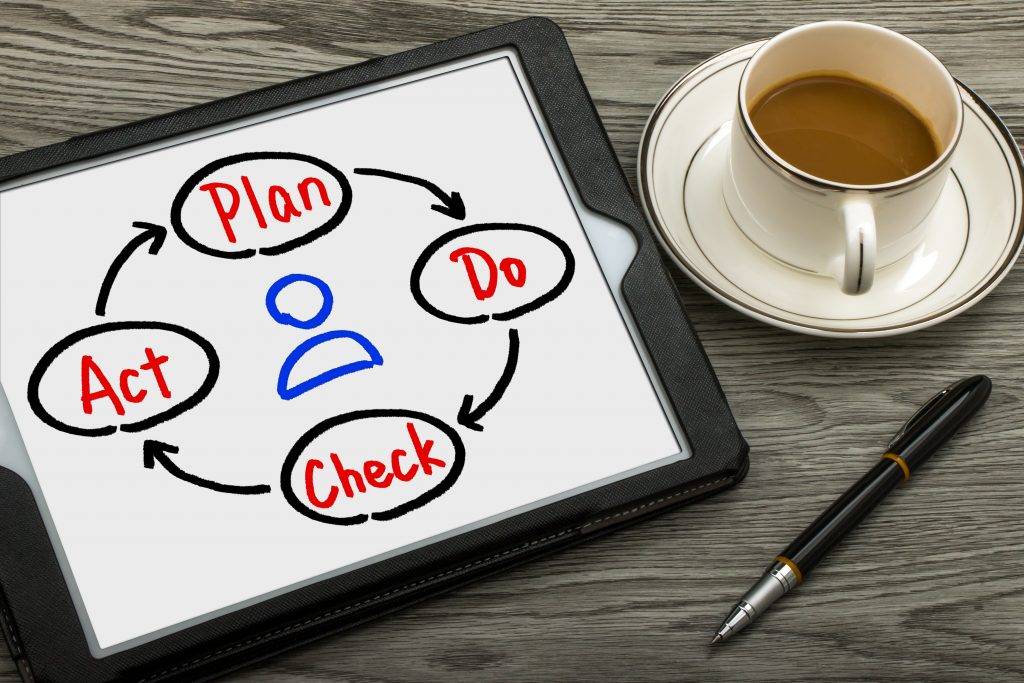 There are several options for NDIS Plan Management, including:
Self-management – you pay the provider that is supporting you
Use a plan nominee – you select a trusted person to look after your funding on your behalf
Ask the NDIA to manage your funding
Use a registered NDIS Plan Management provider.
Focal can assist you in managing your NDIS Plan by:
Obtaining quotes for services
Managing funding
Managing payment of invoices
Maintaining financial records—including expense claims
Developing monthly statements
Managing financial disputes/queries
Liaising with NDIS and other providers for you
Providing regular progress meetings to review your situation
Giving you the tools to self-manage your funds.
We also offer NDIS Support Coordination to manage the negotiations associated with your NDIS plan.
To talk to Focal about NDIS Plan Management,
For more information, please contact us or fill in the below form.