Focal proudly supports individuals to find work, or to be better supported at work.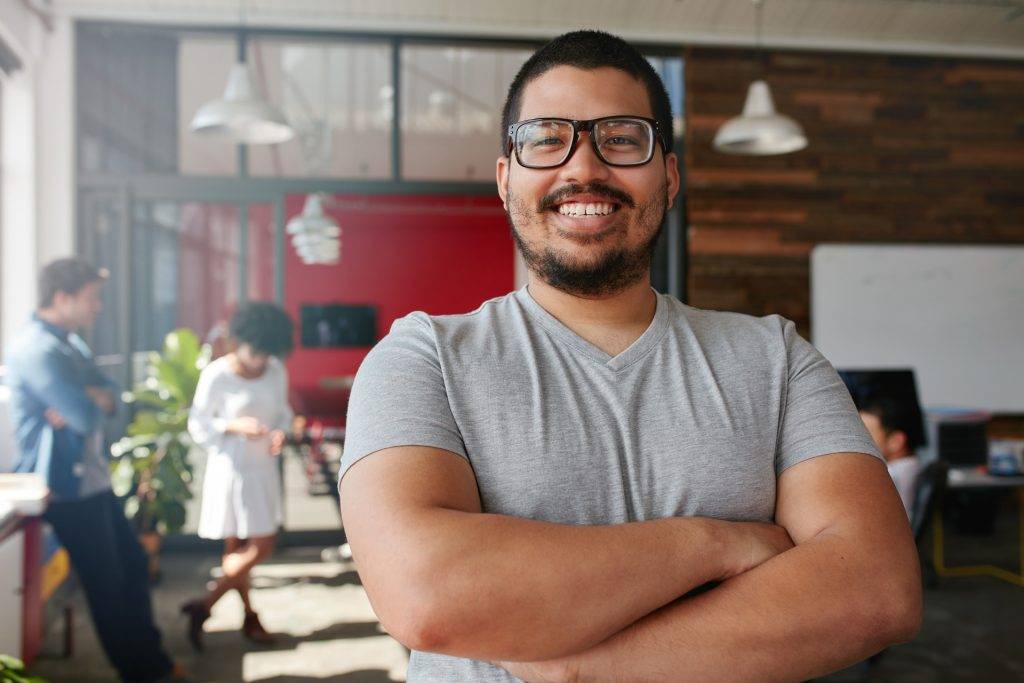 If you are currently working or looking for work, Focal will provide you with adapted support. This support extends to both the employer and employee, to ensure a mutual collaboration exists between the two parties.
Focal is developing an eco-system of social enterprises, which provides sustainable alternatives to mainstream employment. If you dream to be your own boss, or want to develop an entrepreneurial spirit, click here.
For more information, please contact us today!