We know that independence, choice and control are important values for anyone.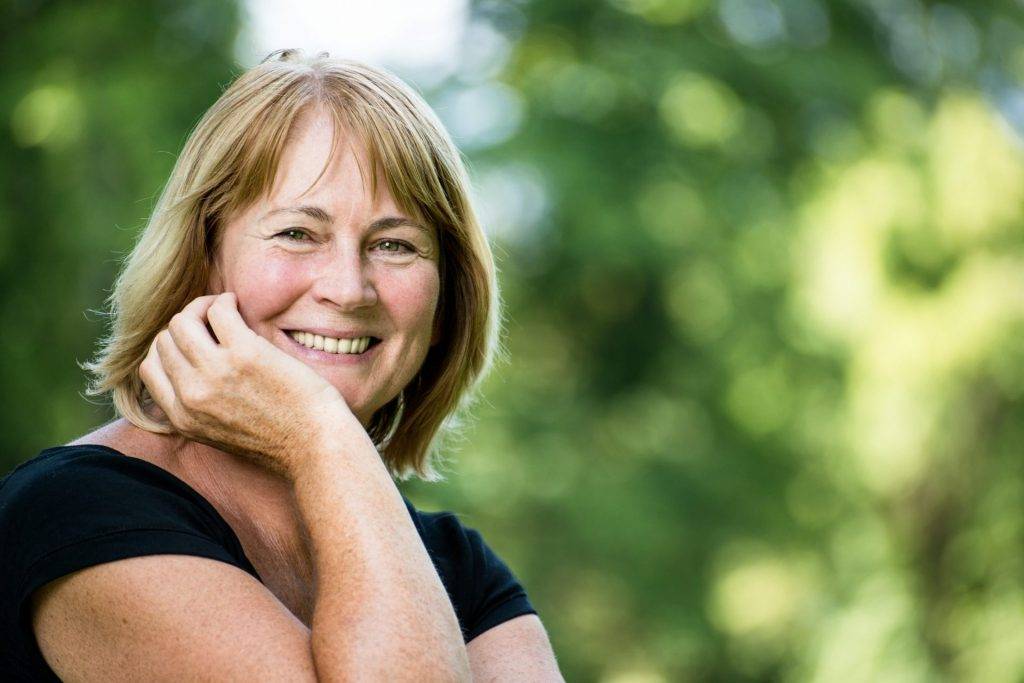 Our independent living services are all about listening to your goals and finding out what you need. We then design the supports that you need to achieve those goals. Of course, this will look different for everyone.
Focal is registered for both SIL and SDA.
Our independent living services are tailored to suit your needs, and may include some or all of the following:
Transition to independence planning and training (one-on-one)
We provide a caseworker to help you work out what life skills you need and put them on a timeframe.
Transition to independence planning and training (group)
These group activities focus on helping individuals develop the life skills they need to move out, stay in independent housing and access the community.
You might not need life skills, but you may be interested in learning or gaining new skills. We can help you access these opportunities, whatever they may be.
We provide a range of tailored in-home support options to help you live confidently in your home. These include an in-home drop-in service, independent living support and 24/7 and overnight supports.
Transition to Independence
Focal provides a mix of options to help you transition to independence, such as working one-on-one with a caseworker or attending group activities where you can learn life skills.
In our one-on-one support, we match you with an experienced caseworker. They will help you identify your needs and goals and develop strategies to make them happen. At first you may need a lot of support, but over time this can be reduced significantly.
The caseworker can help you learn skills in:
budgeting
community access
health care
meal planning and preparation
safety
self-care
social interaction
tenancy rights and responsibilities.
This service operates from 9am to 5pm, Monday to Friday.
Our group activities teach these same skills. We ensure activities match your needs and goals.
For more information, please contact us today!