Focal provides a range of tailored in-home services to help you feel confident in your home.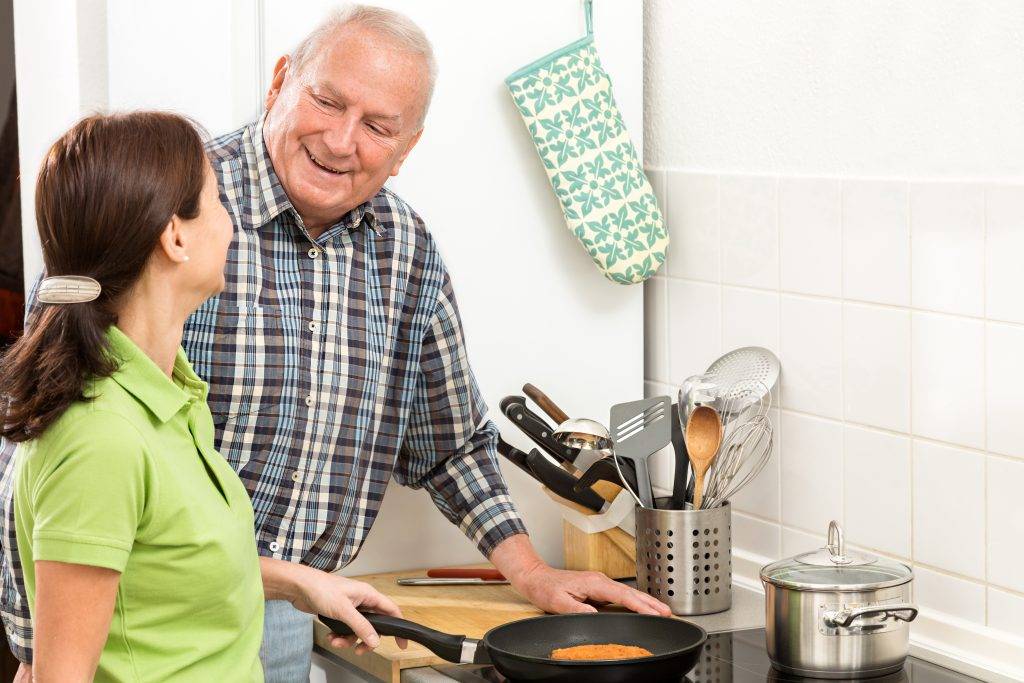 In-home drop-in service
Whether you live independently or with your family or carer, our staff can provide an in-home drop-in service. This service runs from 7am to 6pm, Monday to Friday. Out-of-hours and weekend support is available in the event of an emergency.
Support is provided through short visits (up to two hours each) by an experienced support worker. You can receive two to three sessions a week, depending on your needs and the capacity of the service.
Our staff provide assistance with personal care and medication, meal preparation, plus linking with other essential agencies by phone or home visits.
Independent living support
If you are living independently, you may want a support worker to come and help with those 'little extras' for a few hours a day or week.
We can develop a plan of support to help you whenever you need. Our support workers are experienced in personal care, medication and meal preparation, and can provide a way of companionship and community access.
Supported living
Focal can provide 24/7 and overnight support if you require it to live confidently in your home. We will assist you with personal care, household duties, and other errands such as shopping.
For more information, please contact us today!