Finding the right accommodation for people with disability can be a real challenge.
At Focal, we believe that all people have a right to safe, secure housing that meets their needs. We offer flexible supported accommodation services in the wider Brisbane area to provide real solutions to help you live independently.
Focal offers a diverse range of accommodation to foster independent living for people with disability, especially young people and adults. Whether it's in your home, the community or at selected Focal locations, we will support you to live independently. This is through an individual support framework, including transitional living, life skills training and disability accommodation support in Brisbane and surrounds.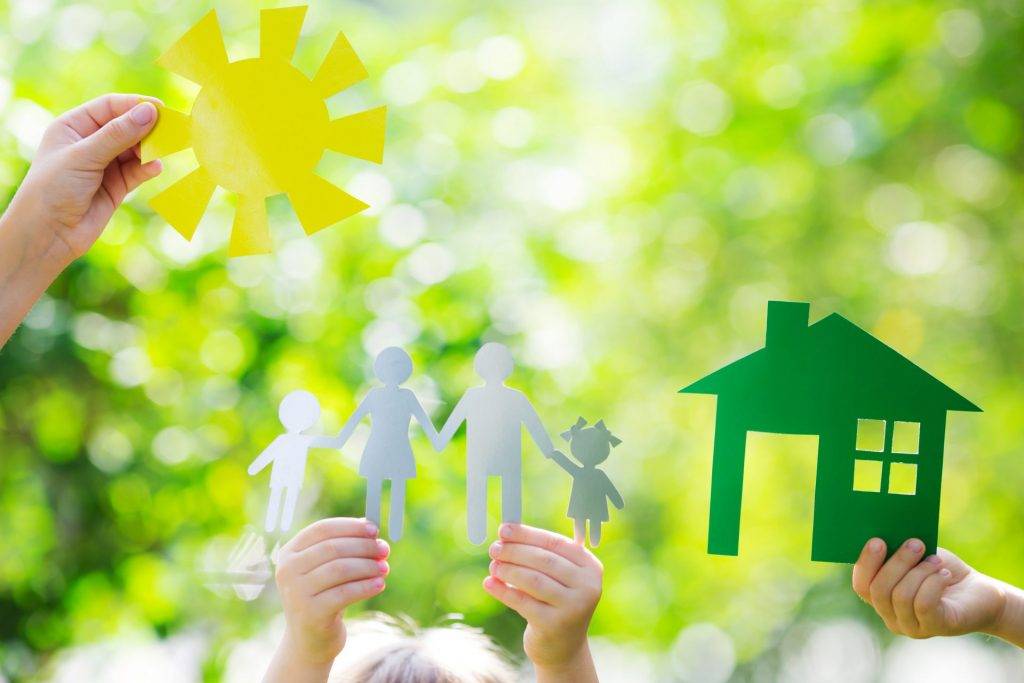 Focal Realty is an innovative and dynamic agency that provides people with a place to call home. We ensure that the needs of individuals and/or other community members are identified and matched. Accommodation criteria is met through a range of options, such as:
first time access to property
sustainable housing solutions for seniors and ageing family members
supported living, independent living and shared housing.
We know that independence, choice and control are some of the most important goals for people with disability. Our Independent Living services are all about listening to you and your goals, and finding out what you need. We will then design the supports required for this to happen. We are aware that this looks different for everyone.
We provide a range of tailored in-home support options to help you feel confident in your home. These include a drop-in service, independent living support, as well as 24/7 and overnight-stay options.
For more information, please contact us!