Focal Brisbane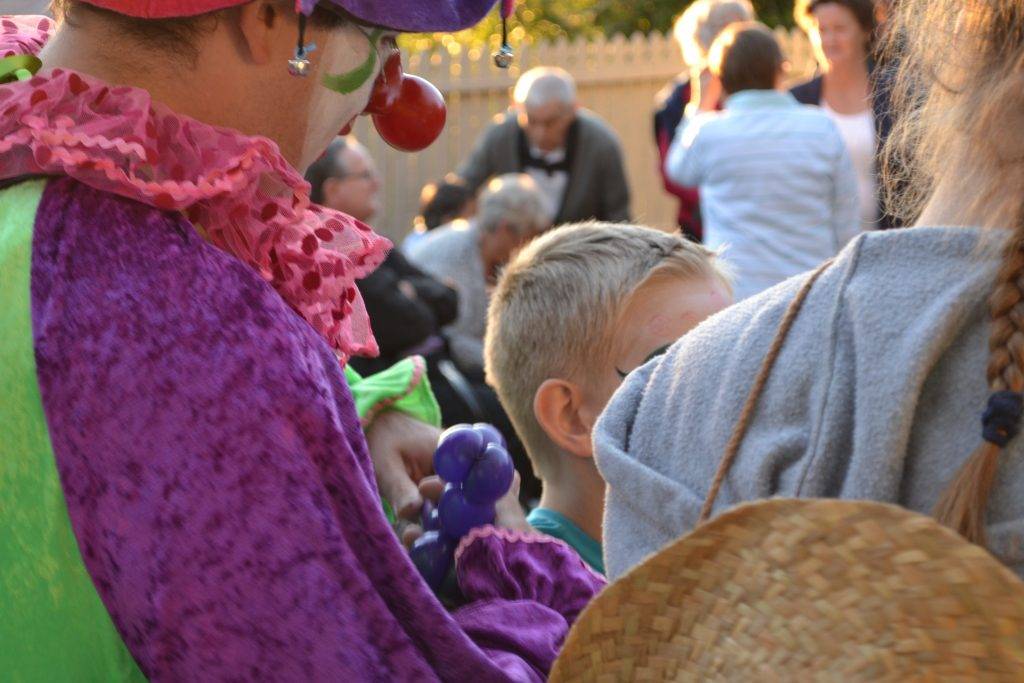 Focal has expanded its services into Brisbane (Sherwood area), following the roll-out of the NDIS in 2017. Let our mobile team come to you!
Focal Brisbane offers the following services in the Sherwood area:
For more information, please contact Focal Brisbane by filling in the below form or contacting 3812 2014.