Another day in the mid-to-high 30's. Forget December and January, February is the real furnace in South-East Queensland. It is vital for everyone to take special precautions during the Summer, particularly the elderly, who are more susceptible to heat-related illnesses. Focal Community Services has compiled the following tips to help you survive the summer heat:
1. Stay hydrated. It is very easy to underestimate your fluid intake. 8-10 cups (or 2.5 litres) of water per day is the standard recommendation for adults1. You could fill a container in the morning to finish before bed, or get in the habit of keeping a glass or bottle nearby. But what if you don't want to drink that much water?
Fruits and vegetables with high water content like watermelon, tomatoes, cucumbers and grapes are a much smarter choice than drinks containing alcohol, caffeine or sodium. You could even make your own frozen, sugar-free treats with fruit or vegetable juice. In addition to staying hydrated, you will also receive valuable nutrients.
2. Dress smart. Slip, slop, slap, seek and slide – but do it right! Slip on light, tightly woven clothing such as linen or cotton, which is also light in colour. Slop on two tbsp. of SPF 50+ sunscreen at least 15 minutes before going outside, and be sure to reapply every two hours2. Slap on a broad-brimmed hat that is nicely ventilated to avoid trapping heat. Seek shade wherever possible, and consider moving your family picnic to one of these known parks with shade. Slide on close-fitting sunglasses which meet the Australian standard for eye protection (check the swing tag for AS/NZS1067:2003)3.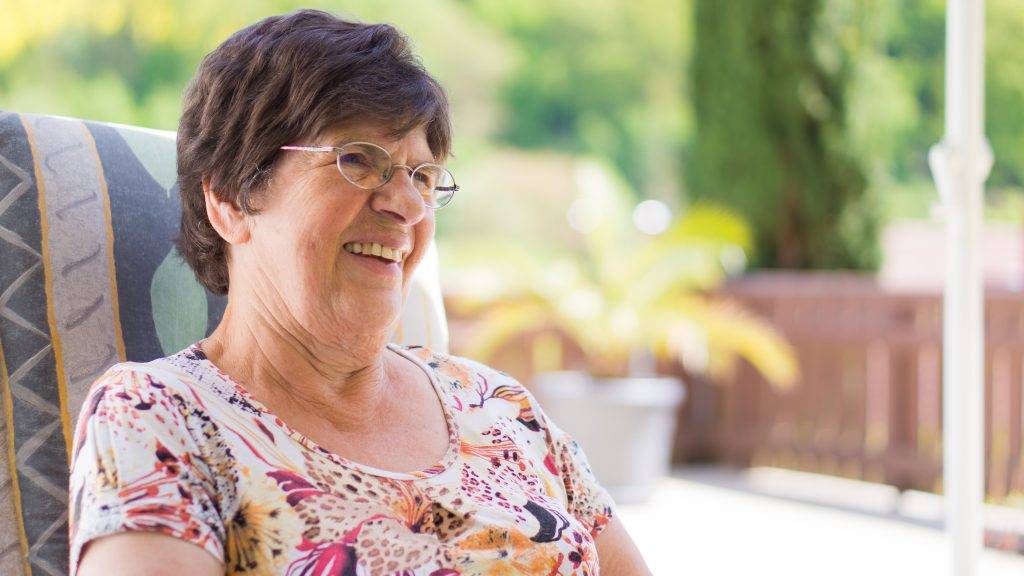 3. Find air flow. Not everyone has an air-conditioner, nor is able to afford its running costs. Fans, open windows and shady porches are all great sources of air flow amidst the Summer heat. Don't forget to close curtains or blinds on the east side during the morning, and the west side in the afternoon. Remember that hot air rises too – meaning that the upper stories of your home are hotter than your ground floor.
If you have inadequate airflow, try spending a couple of hours in a cool, air-conditioned place like a mall, theatre or public library. This will keep you cool and busy during the hottest days.
4. Eliminate heat sources. Accessing public facilities may require you or someone else to drive. Before leaving, make sure that your car is at a suitable temperature to drive in. Plan your parking arrangements in advance; or if no shade is available, leave the air-conditioner running for a few minutes to cool your car down.
There are also several heat sources in your home which can become problematic during the summer. Incandescent light bulbs, computers and other appliances should be switched off after use. In addition, consider eating fresh foods which don't require you to use of the oven or stove. Avoid eating large, protein-rich meals which will warm your body through increased metabolic heat.
5. Apply cool water. Taking an extra shower or bath during the day will make a massive difference to your core body temperature during the Summer heat wave. However, you can do this anywhere in your home, by wetting a sponge or towel for your head, neck and shoulder region, or filling a bucket of water to soak your feet.
If you are outside, try taking a portable water spray with you wherever you go. Alternatively, you can visit your local swimming pool to cool off. Pool exercises are a great, low-impact alternative to more strenuous physical activity.
6. Understand your body. If certain activities cause you physical stress, reconsider your need to do these amidst the Summer heat. If they must be done, try to get your family or friends to help you wherever possible, or seek professional help. In addition, being able to recognise the symptoms of heat-related illness: fatigue, dizziness, nausea and headaches; will go a long way towards helping you stay cool and hydrated.
7. Keep in touch. Establish a buddy system with your family and friends throughout the Summer. This will allow everyone to regularly check on each other, as well as maintain an up-to-date contact list. Make sure you include your doctor and emergency contacts.
1- http://www.news.com.au/lifestyle/health/diet/how-much-water-should-you-actually-drink/news-story/7719a7eb4264cc8f96e0316372457ce0
2- https://www.choice.com.au/spf
3- https://www.sunsmart.com.au/protect-your-skin
We hope you benefited from this article! Learn more about Focal Community Services and how we can help you and your family to lead a life of choice and independence.