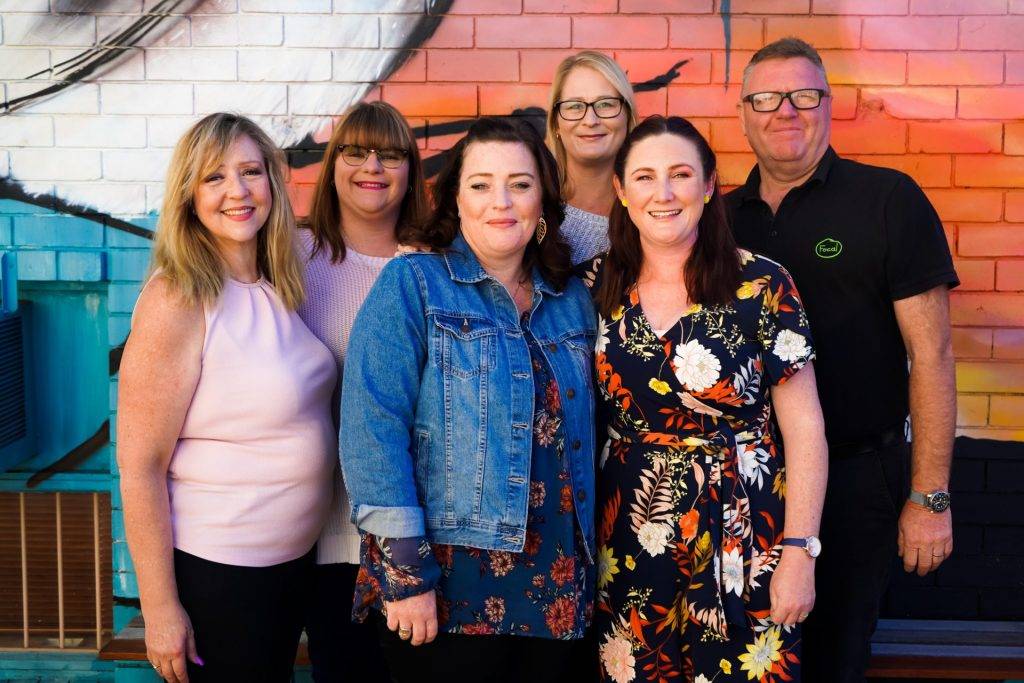 Rewarding and flexible careers
Support workers are currently in high demand at our fast-growing organisation. Focal are looking for motivated and passionate support workers to join our team.
If you have diverse skills, hobbies and interests to share with our clients, we would love to hear from you. Find out what jobs we have here – https://careers.focal.org.au/
Many employees have been with Focal for a long time, which is a testament to our happy workplace. At Focal, we live by our values. If you want to work for a strong, ethical organisation that puts people first, then join Focal.
Our staff enjoy many benefits, including:
1. Flexible hours
Focal employees enjoy the flexibility of part-time, casual or full-time positions. Work is important to us at Focal, but so is your work-life balance. We maintain a flexible roster to support your lifestyle.
2. Job Security
Focal privileges part-time permanent over casual so you are guaranteed greater job security. We provide as close to full-time options as possible, and offer extended leave without pay.
Working at Focal means you are making a difference; whether you are part of the services or operational team. Many of our customers build unique bonds with staff, which they say greatly contributes to their lives.
4. Professional Development
Focal does not skimp on professional development. Each staff member is supported by an active training plan, so that they can reach their full potential.
5. Tax incentives
Focal offers employees significant tax incentives through salary sacrificing.
How to apply
To apply for a specific role or to submit an expression of interest for future opportunities visit our jobs board.