For over 43 years, Focal has been an integral part of the Ipswich community. We have always been supported by a small base of passionate financial and life members.
We invite you to join Focal as a member in 2020-21.
Benefits of membership include:
Subscription to Focal's newsletter and timely information
Information and invitation to upcoming Focal events
Invitation to the Annual General Meeting (AGM)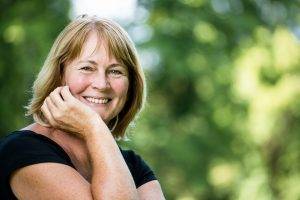 Not ready to become a member?
Sign up to our e-newsletter to keep up-to-date with Focal's latest news and events.