From the de-institutionalisation of disability care, to the reform of the NDIS, Focal has always supported individuals towards leading brighter, more fulfilling lives.
Then
In 1968, Queensland changed its health service focus and the Ipswich Special Hospital became the Challinor Centre. Challinor provided training and care for the 'intellectually handicapped', to develop the capacity of people with intellectual disability.
In 1973, Challinor Centre staff went on strike. In response, volunteers and family members went in to help the residents, who realised that their standard of care could be improved. In a community meeting that followed, everyone recognised the need of a support organisation for Challinor Centre residents—who either had no family, or had family that could not see them.
In February 1974, the Friends of Challinor Aid League (F.O.C.A.L.) was born. Parents, the church community, parliamentarians, and the general public came to show their support at Focal's inaugural meeting.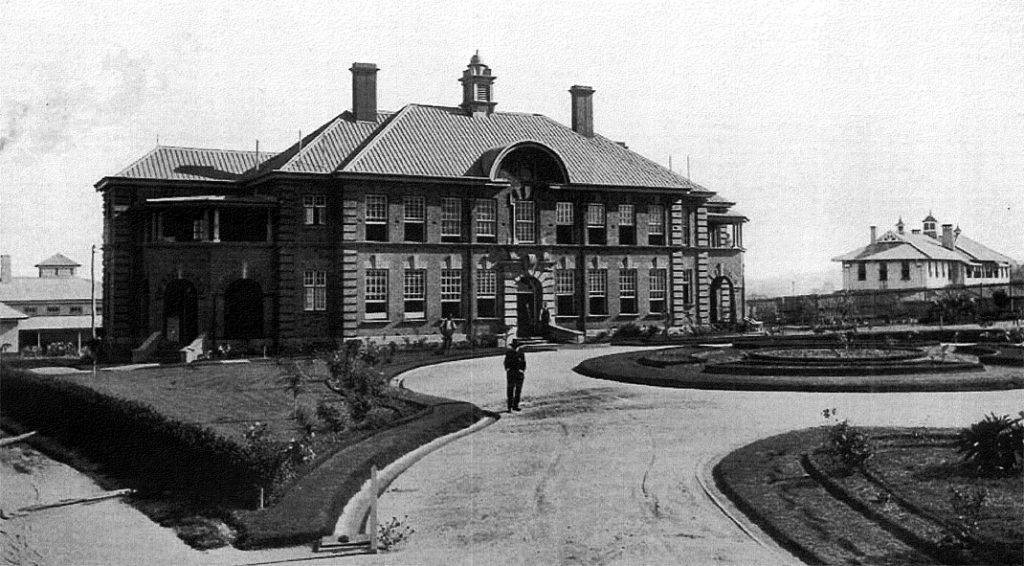 Now
Focal's legacy of doing what's best for people with disability lives on. While we have expanded our services to include accommodation, respite care, advocacy and community access, the needs and wants of the individual are still at the centre of everything Focal does.
We actively promote the rights of our customers, and support them to be independent. We do this by providing a range of dynamic individual and group services, which are designed to accommodate the needs of individuals and their carers.
Looking forward
As the disability sector enters one of Australia's greatest reforms, Focal is primed to help individuals and their families benefit from the NDIS. We are expanding our services and expertise towards supporting the whole community, including children and seniors. Focal strives to foster genuine economic and social participation, for the betterment of individuals and the community.