At Focal, it's not just what we stand for, but what we do. Our actions, our people, our services are all Focal values in action.
Our vision:
To create endless opportunities for all.
Our mission:
Focal empowers a life of choice by listening and working alongside you towards your goals.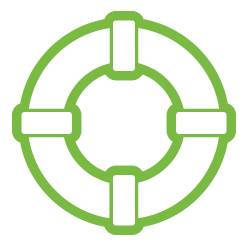 We listen and empower
We ask, we listen, and we find ways to empower you towards a life of choice.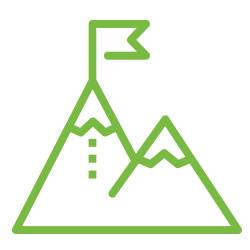 It's about you and your dreams
We discuss your life goals, and help you and your family towards achieving them.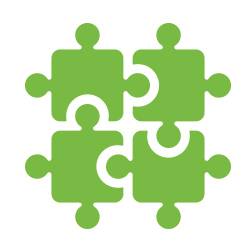 We deliver what you need and want
We provide flexible, innovative supports that are tailored to suit you.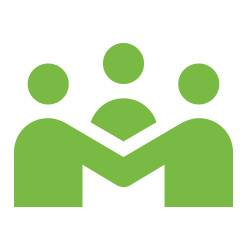 Real community connection
We find real ways to connect you into your community.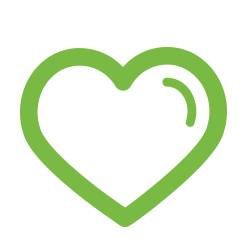 We go where you want and need
We support you where and when it is meaningful for you.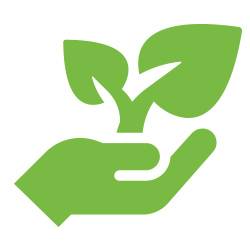 We provide a safe platform to nurture growth
We take your safety seriously, while balancing the dignity of risks.