Focal is committed to maintaining strong governance, to ensure the continued growth and innovation of our services.
Download our annual reports
Focal currently works across two frameworks. One framework is the National Disability Insurance Scheme (NDIS), which is supported by the Human Services Quality Framework (HSQF). The HSQF includes the guidelines for organisational governance, as well as aged care reform under Consumer Directed Care (CDC). Focal governance is ensured by the board, which utilises the right people with the right skillsets. The CEO is then responsible for operationalising the board's strategic vision.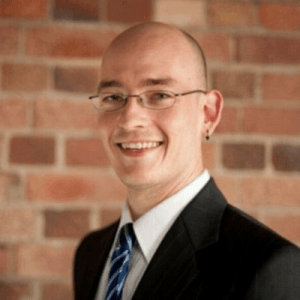 Meet our CEO
Mickael Blanc joined Focal in 2016 at a critical time, when we were preparing for the NDIS. His leadership and vision has already grown Focal from a small disability provider, to a dynamic, growing community services organisation that is NDIS-ready.
Mickael has extensive commercial expertise, through his experiences in business consulting, business modelling and management. He is an innovative and strategy-focused leader, with experience in both the private and not-for-profit sectors. Mickael has completed an MBA, and currently volunteers as a Board Director for Mantle Housing Inc.
Meet our board members
Each Board member has unique expertise and links to the community, which ensures Focal continues to be relevant and innovative.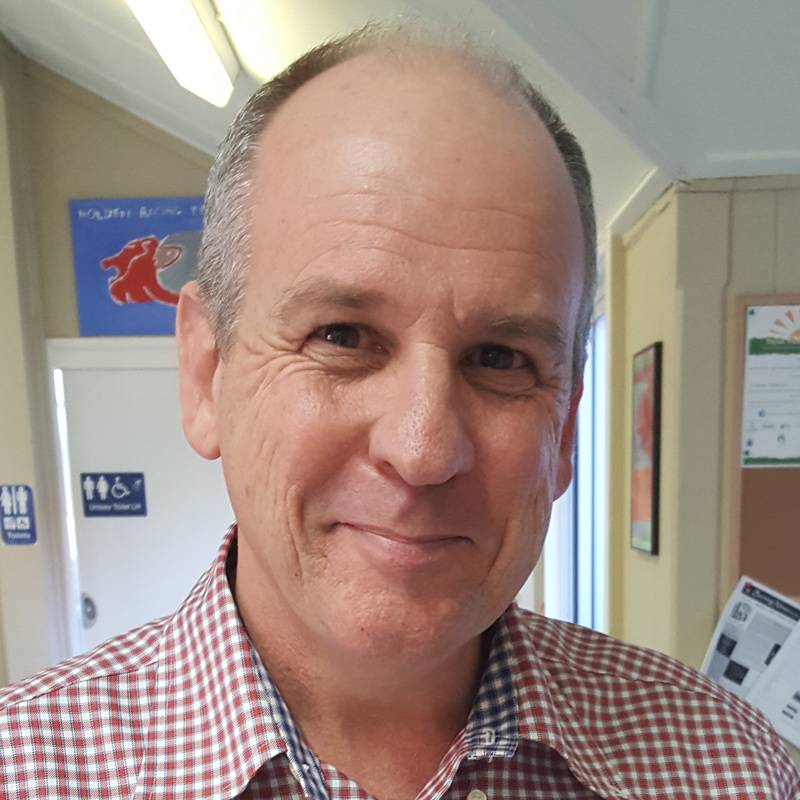 Christopher Hannah - Chair
Chris is an experienced HR professional with over 20 years' experience. Chris decided to join Focal as a volunteer in 2011, after witnessing Focal staff interacting with clients while on lunch.
Chris has since extended his participation by becoming the Board Chair. He currently works at the Department of Transport and Main Roads.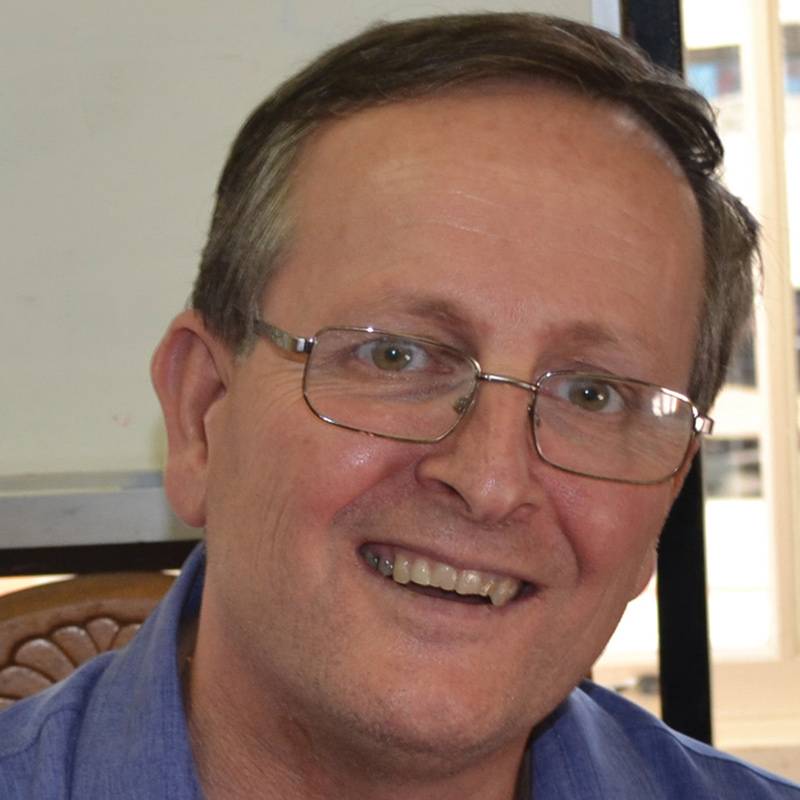 Russell Swinton - Treasurer
Russell has been working for Focal as a volunteer in administration since January 2011. Having previously worked for an accountant, Russell's expertise naturally led him to the role of Treasurer.
Russell is committed to ensuring that Focal is successful leading into, and beyond the NDIS.
Stephanie is an Associate at law firm Maurice Blackburn Lawyers, and regional leader of the firm's Ipswich office.
She has experience in personal injuries litigation and advocating for the rights of injured people.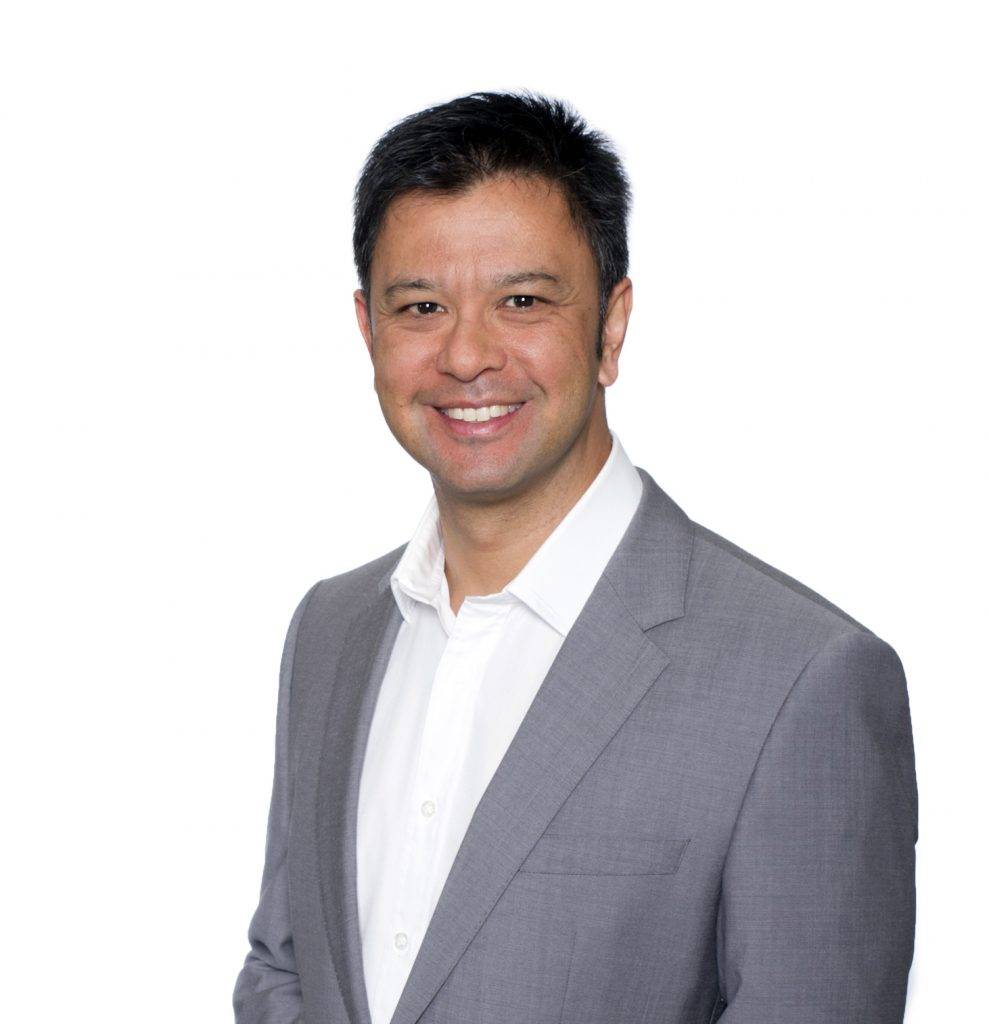 Patrick is an Executive Coach and Corporate Educator.
With over 25 years in industry and by leveraging his experience in developing leaders and high performing teams, he builds human capital to help organisations deal with complex challenges.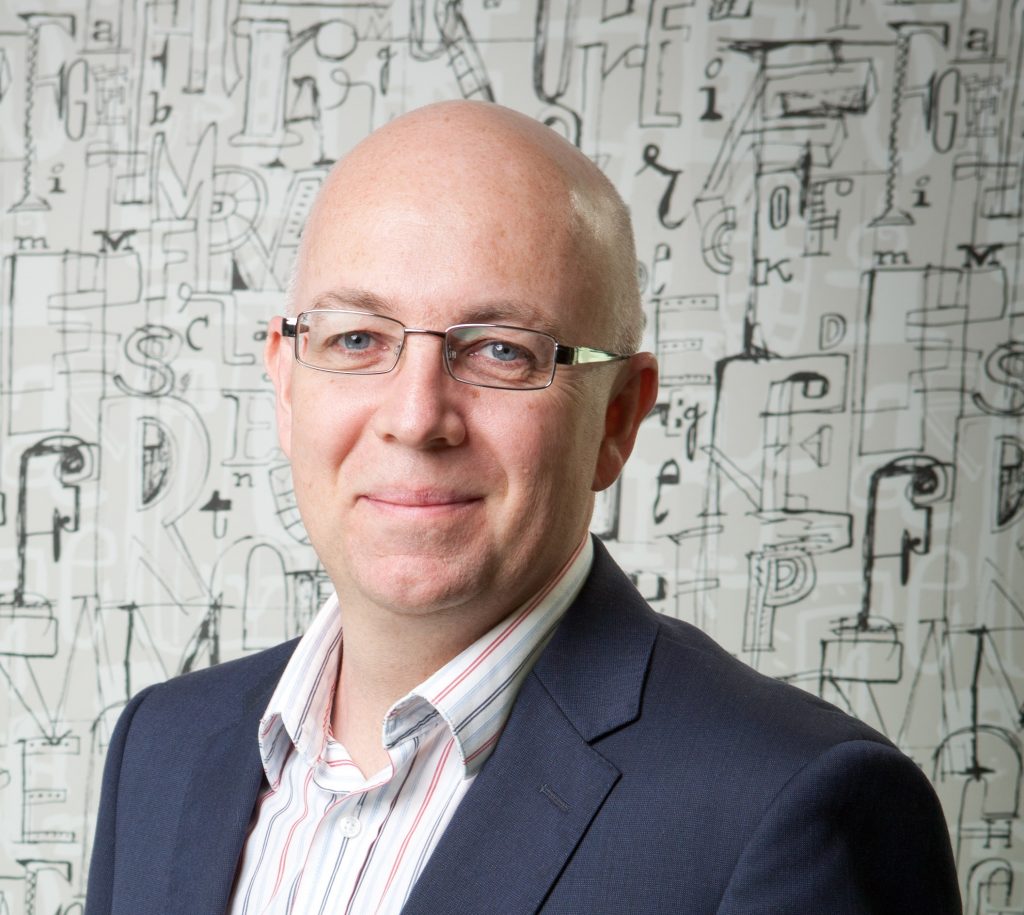 Hamish has over 25 years experience as a procurement and marketing professional across Government, Financial Services, Gaming, Media, FMCG and Manufacturing sectors.
Hamish utilises his experience by delivering sustainable organisational growth through innovative and transformational initiatives.